APM Project Fundamentals Qualification
For those that are new to projects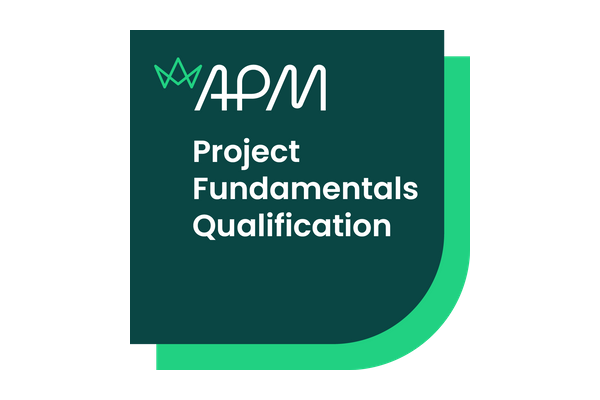 The Project Fundamentals Qualification (PFQ) – (SCQF Level 6), developed by APM, the chartered body for the project profession, offers a fundamental awareness of project management terminology. It is for those wishing to gain a broad understanding of the principles of the profession. 
No prior knowledge or experience is required for this qualification, which will offer the individual the knowledge to make a positive contribution to any project.
Your pathway to accreditation
Course description
Learning outcomes
Study time
Assessment
Course description
The APM Project Fundamentals Qualification and Examination (APM PFQ) is a qualification from the Association for Project Management (APM). It is designed for new project managers, team members or people who are interested in starting out in project management.
It will introduce you to the fundamental principles, skills, methods, tools and behaviours of project management. It is a highly practical approach that can be applied to projects of any size. The primary purpose of the course is to help you to pass the APM exam.
Learning outcomes
Study time
Assessment
We accept all major credit and debit cards, or please select the option Proforma invoice company at the checkout to generate an invoice to be paid later by your company. All payments are processed securely by Barclaycard with encryption, and we do not keep records of your card details in line with our commitment to our Cyber Essentials accreditation.
Distance learning only
Start learning today
Distance learning and exam
Everything you need to get accredited
Examination only
The official APM examination
To find out more, get in touch!