Orchestrating
Talent
in organisations
I watch and listen to an orchestra in wonderment, I see the conductor leading them into a beautifully harmonised symphony… they all have their own instruments and version of the music in front of them. They all play their part and are trusted to do so as an expert in their role, the different sections (strings, percussion, woodwind, brass) all strategically placed so they can use all their expertise and senses to ensure they hear each other for tempo, timing etc.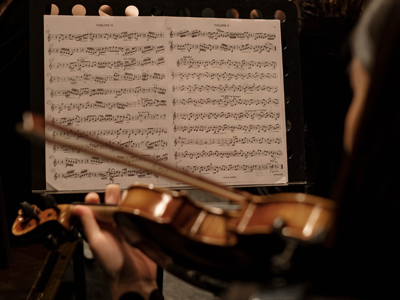 I am no musician but an avid supporter and follower of (almost) all music. I think there is just a wonderful coming together of talent, of synchronicity and appreciation of difference that manifests into a harmonic sound….. when it isn't so harmonised or someone is off their game, just a bit, it can sound dreadful. This is how I see businesses, organisations or teams working.
An orchestra is made up of individuals that have a great relationship with their instrument and, with a common understanding of the score or how the music should sound. They have a real knowledge of their part within making the sound perfect, of their timing and appreciation of their colleagues, not only in their section but others too.
Click here to find out more about our Orchestrating Talent virtual sessions
CITI Virtual Learning's Orchestrating Talent programme provides you with the support and learning to help harmonise your teams, your organisation and to help your people to become virtuoso's in change, projects and leadership.
We are bringing new learning opportunities to project and change professionals, delivering sessions virtually and therefore making it accessible, affordable and manageable to meet requirements in this new era…. we provide real experts for short learning sessions (usually 2 hours) to support people with specific topic areas at foundation, intermediate and advanced levels.
What's the reason? I hear. How will that be effective?
Great question…. We recognise that we all work within a fast-paced, tech focused, time-poor world where people have experience, however, sometimes need to keep updated with knowledge or recap on new thinking at pace. Learning styles and preferences indicate that smaller group learning, sharing ideas and peer discussion through facilitated sessions can be more effective to embed learning – people retain more information that they then use in their real work immediately. Organisations find the return on their investment increases as does productivity and general effectiveness.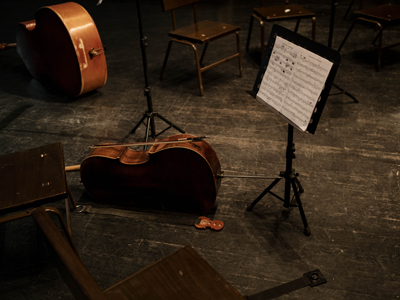 CITI provides high quality, high impact learning interventions through focused, interactive virtual sessions, assessments, toolkits and eLearning. Take a look at what's currently available for your organisation to book….
Orchestrate your talent here….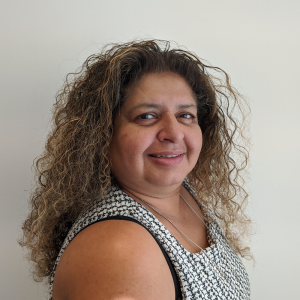 As the CEO of CITI Virtual Learning, I specialise in change enablement consultancy, building capability within organisations to support the delivery of strategic change through effective portfolio, programme and project management. We believe that people not only need the technical expertise, but also the behavioural consciousness to sponsor, manage stakeholders and realise benefits within P3M to deliver successful change. Kay can be contacted via email at KSanders@citi.co.uk