APM Chartered Project Professional

Chartered Project Professional standard is a professional benchmark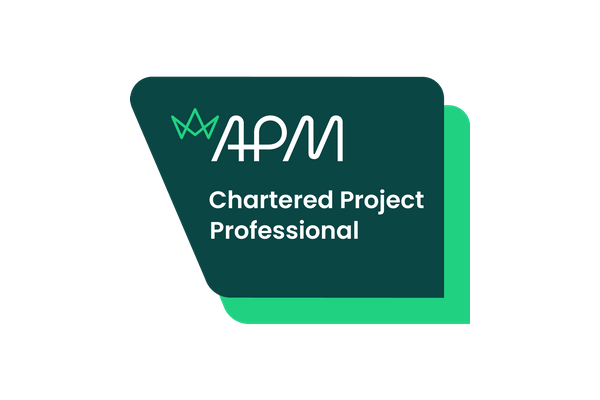 The Chartered Project Professional (ChPP) standard is a professional benchmark that demonstrates attainment of a defined level of technical knowledge, professional practice and ethical behaviour. It forms the basis of the assessment that applicants must pass to gain ChPP status and inclusion on the Register of Chartered Project Professionals.
Are you considering applying to become a ChPP? If so, we have a range of support services to assist you in preparing your application.
Your pathway to chartered status
Individual support
Prior to application
During application
Notes
Individual support
These include application review services which can be held either as live face-to-face reviews, or your application reviewed remotely with guidance being offered by email or telephone or other mobile services. However, we have found it is 1:1 interactions that work best, rather than solely email responses, as these allow for further discussions and questions to be asked or further enhancing your confidence level.

Prior to application
During application
Notes
To find out more, get in touch!